ENHANCING THE
WORK OF LOCAL
WORKFORCE BOARDS
ENHANCING THE WORK OF LOCAL
WORKFORCE BOARDS

ENSURING THE
WORKFORCE
NEEDS OF OUR
COMMUNITIES
ARE MET

ENSURING THE WORKFORCE NEEDS
OF OUR COMMUNITIES ARE MET
The North Carolina Association of Workforce Development Boards (NCAWDB) is the voice for workforce development in North Carolina. Comprised of 23 local workforce boards with over 500 members, the Association is dedicated to enhancing North Carolina's workforce by supporting local workforce development boards statewide. Association members are led by private sector businesses and employers, which make up over 51% of the membership. These local workforce development boards, along with partners through NCWorks, help advance the needs of workers and employers in North Carolina.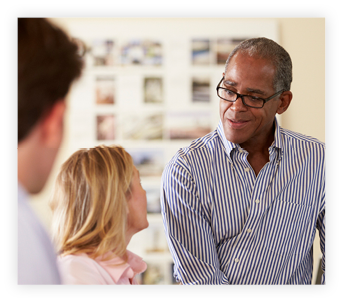 Employers
Industries in need of workers with training, skills and dedication to produce products and services.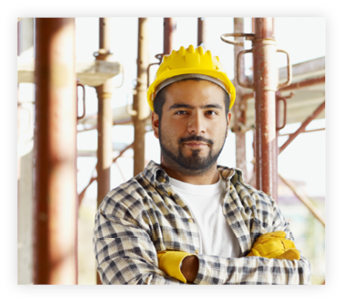 Job Seekers
Adults who are seeking meaningful careers and dislocated workers aiming to regain employment.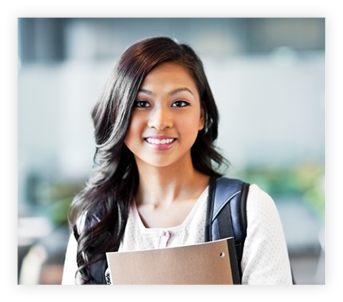 Youth
Today's rising workforce who are focused on getting the right start in life.
News
Events
There are no upcoming events at this time.
News
Events
There are no upcoming events at this time.
Mission
To enhance and support the work of the local Workforce Development Boards through strategic advocacy, partnership convening, and capacity building enabling businesses to prosper economically and remain competitive by providing a highly qualified, motivated workforce.
Vision
North Carolina workforce boards are best-in-class with the most competitive workforce in the nation.
NCWorks
Workforce Development Boards are locally business-driven by Board Members made up from a majority of private sector members, and the remainder with pubic sector. These local Boards are the oversight of NCWorks Career Centers, and work as partners in the NCWorks state-wide system.