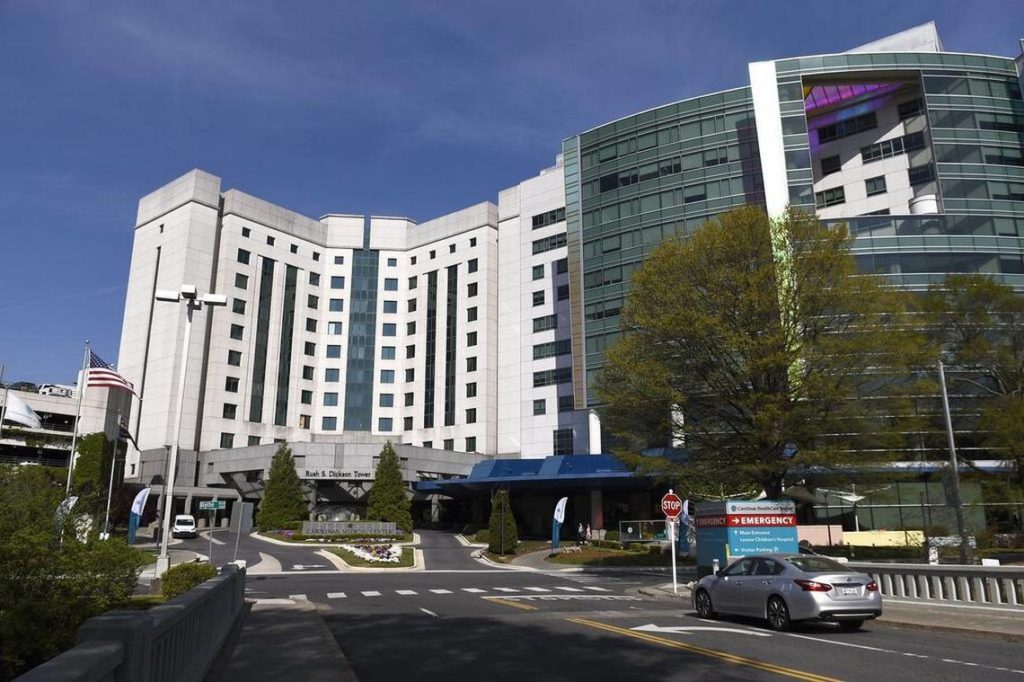 Health Career Pathways (HCP) is a national initiative announced by the White House in April 2016 that focuses on career pathways for entry and middle-level skilled jobs in healthcare. Charlotte was identified as one of the 7 regions in the country to work on this initiative.
In connection with Hope Street Group, a non-profit organization of consultants that orchestrated the guiding principles of this initiative. Atrium Health (formerly Carolinas Healthcare System) is the lead employer, Charlotte Works is the backbone organization, and community partners in the Charlotte region support this initiative in the referral of job seekers they serve. The goal of this initiative is to 1) Identify: in-demand jobs, related skills/competencies, and high potential candidates, 2) Educate job seekers on in-demand job skills and 3) Support job seekers in obtaining employment and advancing to middle class jobs. In-demand jobs that have been identified for this initiative include: Certified Nurse Aides (CNA), Certified Medical Assistants (CMA), and Registered Nurses (RN).
Outcomes/Impact:
Within 8 months of launching this initiative, Atrium Health hired 6 candidates referred by our community partners; 26 Nurse Aides candidates and 4 Medical Assistants were referred to the initiative
We developed and implemented career portfolios and release forms to formalize a candidate referral process
Atrium Health built partnerships with hiring managers to consider referred candidates including those with little to no work experience
Charlotte Works and Atrium Health have weekly conference calls to communicate candidate and initiative updates
Continuously add additional Community Partners to increase the pipeline of candidates referred. There are 12 community partners currently participating
Enhanced partnerships with Central Piedmont Community College and Charlotte Mecklenburg Schools to increase candidate pipeline.